Warrant/Civil Division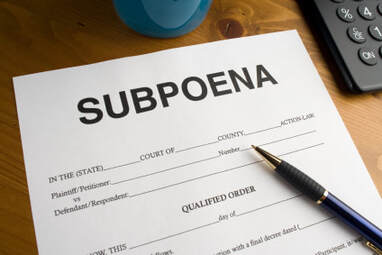 The Warrant/Civil Division processes, serves and maintains all local warrants, and assists other counties with serving their warrants locally. Other responsibilities of this division include placing and releasing holds with the GA Department of Corrections and arranging felony and misdemeanor extraditions.
The Warrant/Civil Unit also serves and maintains all civil processes for the county, as well as all evictions, TPO's patient transports for mental evaluations, court-ordered stand-by's, Levy FI FA's, and Sheriff Sales. This division serves all court and private subpoenas.
​
The Warrant/Civil Unit coordinates it's efforts with the Union County Courthouse, District Attorney's Office, Magistrate's Office, Probate Court, Probation Offices, Department of Juvenile Justice, Department of Corrections, as well as, local and out-of-state law enforcement agencies.
---