About Your Union County Sheriff's Office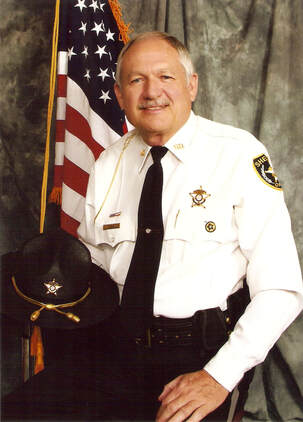 Sheriff Mack Mason is the chief law enforcement officer in union County. He took office on January 1, 2013. Sheriff Mason is an active law enforcement figure in the community, and strives to maintain public order and serve justice to those who choose to break Georgia laws. The Sheriff's office consists of numerous divisions. Personnel consists of 45 deputies, 27 jail officers, and 4 administrative assistants.
Numerous services are performed through the Sheriff's Office.
Among these, are:
Raffle Licenses
Community criminal background checks
Processing of Officer Incident Reports
Processing of Media Reports
Processing of Court Paperwork
Accounting/Processing of county funds
Accounting/Processing of inmate funds
Entry and maintenance of warrants and stolen/lost property
Certification and training for all officers
Maintenance of P.O.S.T. records
Addressing public concerns/questions
Public fingerprinting (performed at Union County Jail)
Office personnel are happy to assist the community Monday-Friday 8:00-5:00. We are open throughout lunch for your convenience. In an emergency call 911. If you need officer assistance after hours for a non life threatening situation contact our dispatch center at 706-439-6038.
---